Wherever possible, we source our ingredients from producers in the region; we also grow vegetables and fruit on the premises. The flowering meadows around the hotel attract the bees that make our wonderful-tasting Honegg honey.
HONEGG HONEY
We are particularly proud of the Hotel Villa Honegg honey, which we produce in partnership with an experienced beekeeper.
The bees (Apis mellifera carnica – an especially peaceful species) are kept on the premises and contribute much to the Honegg's ecosystem.
The honey is included as an ingredient in the food and beverages that we serve, and jars of it are also available for sale at the reception desk.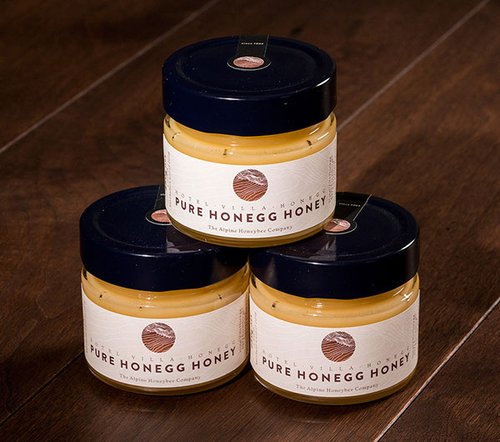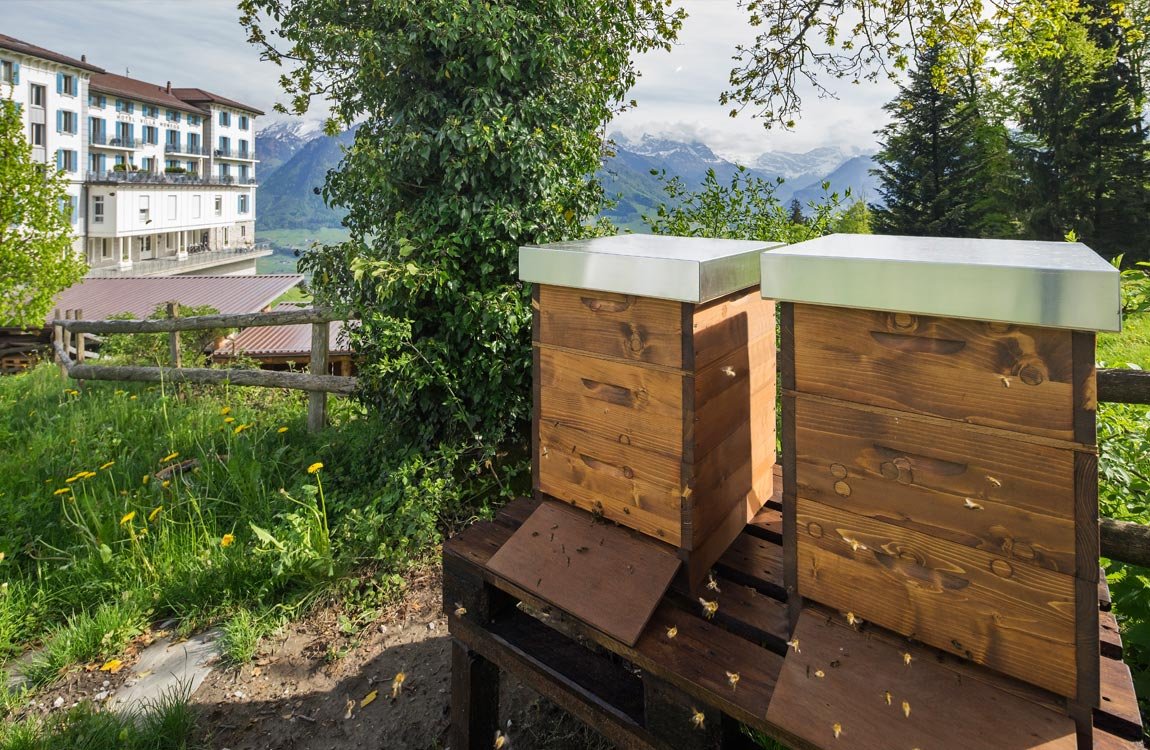 SUPPLIERS FROM THE REGION
BARMETTLER – CHEESEMAKERS
Cheese producers Barmettler have become known to cheese devotees throughout the region for their speciality products. They are not alone: guests of the Villa Honegg also heap praise on the expertise of this Nidwalden-based cheese dairy. Amongst their most popular creations is the Stanser Fladen.
Daniela and Sepp Barmettler are proud to continue the family tradition, which they blend with a dash of innovation. Formerly producers of mere cooking cheese, since 1960 they have acquired a name for themselves as creative craftspeople.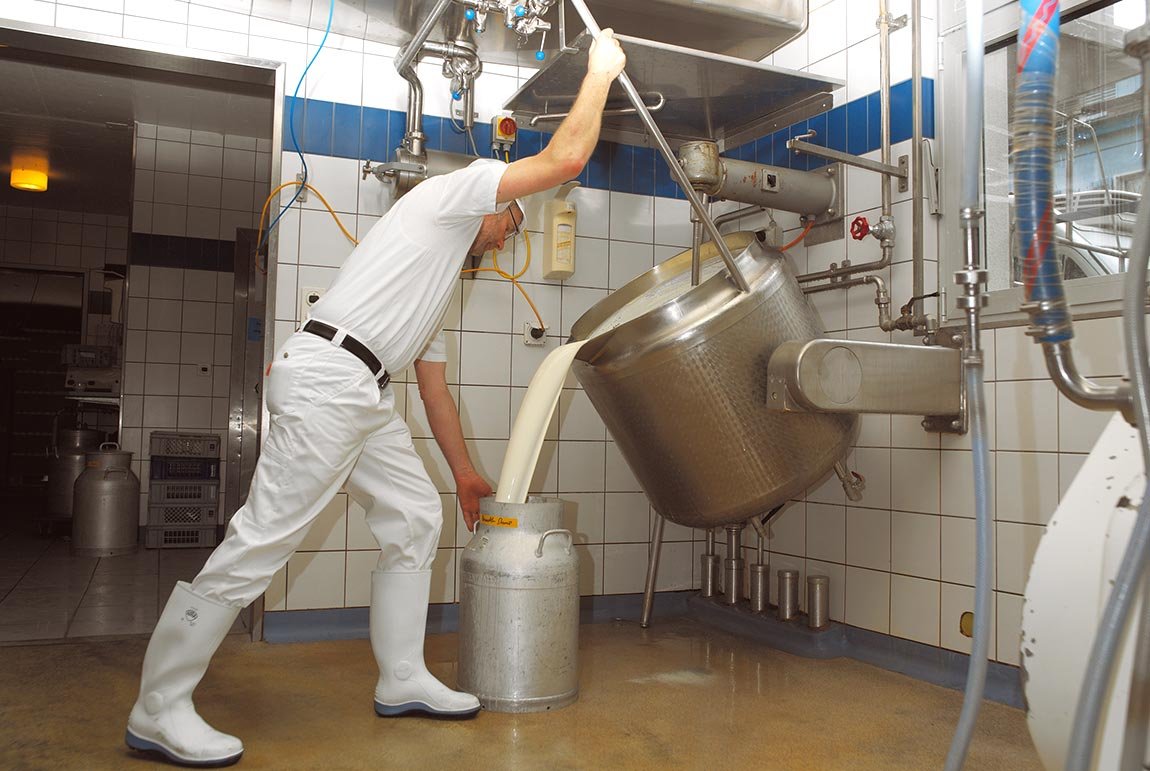 LUSSI – BEVERAGES
This Nidwalden-based beverages supplier and juice-maker is a treasured institution in the canton; they supply commercial enterprises, private households and the Hotel Villa Honegg with conventional beverages, as well as their own creations. Their Beckenried Orange Juice, for instance, is popular with our guests for its refreshing qualities.
As for Lussi's grappa, it's distilled from Nidwalden grapes and goes down a treat as a digestif high up on the Bürgenstock. The company has been going since 1959, to the delight of countless partygoers in the region.