Wherever possible, we source our ingredients from producers in the region; we also grow vegetables and fruit on the premises. The flowering meadows around the hotel attract the bees that make our wonderful-tasting Honegg honey.
HONEGG HONEY
We are particularly proud of the Hotel Villa Honegg honey, which we produce in partnership with an experienced beekeeper.
The bees (Apis mellifera carnica – an especially peaceful species) are kept on the premises and contribute much to the Honegg's ecosystem.
The honey is included as an ingredient in the food and beverages that we serve, and jars of it are also available for sale at the reception desk.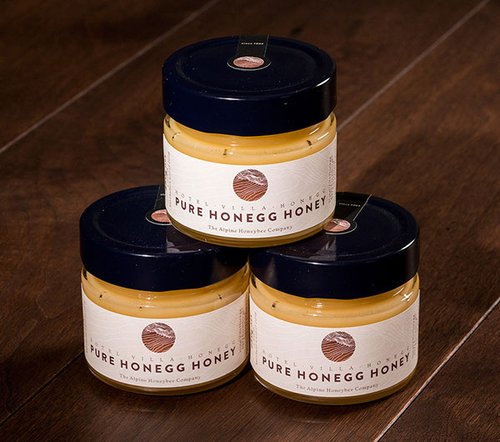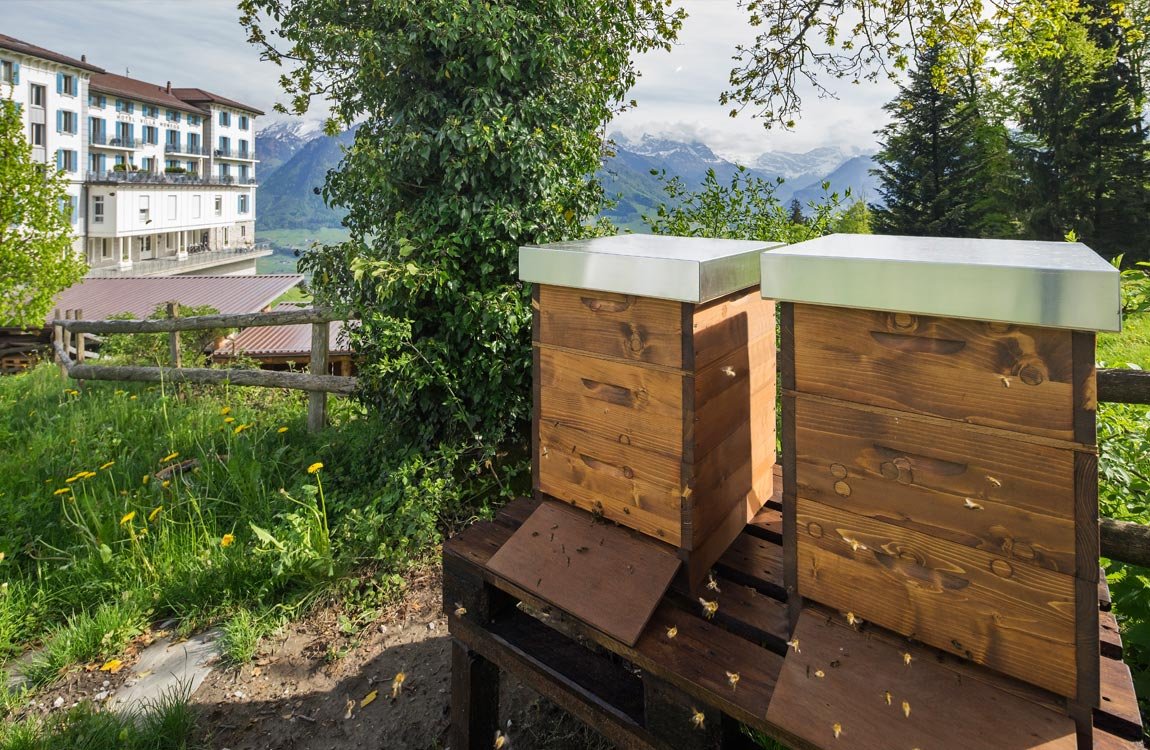 SUPPLIERS FROM THE REGION
Molki Stans
In the middle of Stans, the young team of Molki produces various milk and cheese specialties.
Guests of Villa Honegg also rave about the delicacies of the cheese dairy from Nidwalden. Whether as yoghurt for an à la carte breakfast, as an afternoon-snack (the locals call it "äs Plättli") or as a cheese plate after dinner, the local produce from Molki is an enjoyable part of each day.
Among them, the "Stanser Fladä" is one of the most popular cheese creations. In 2022, the cheese dairy was awarded 1 place at the "Swiss Cheese Award" for its cheese variety the "Weisser Stanser" made from sheep's milk.
In January 2020, Christian Sulzberger and Axel Dippold took over the dairy from Barmettler Molkerei. Together with the Molki team, they continue to carry on the traditions with great care, joy and professional pride, and are also happy to be guided by their innovative spirit.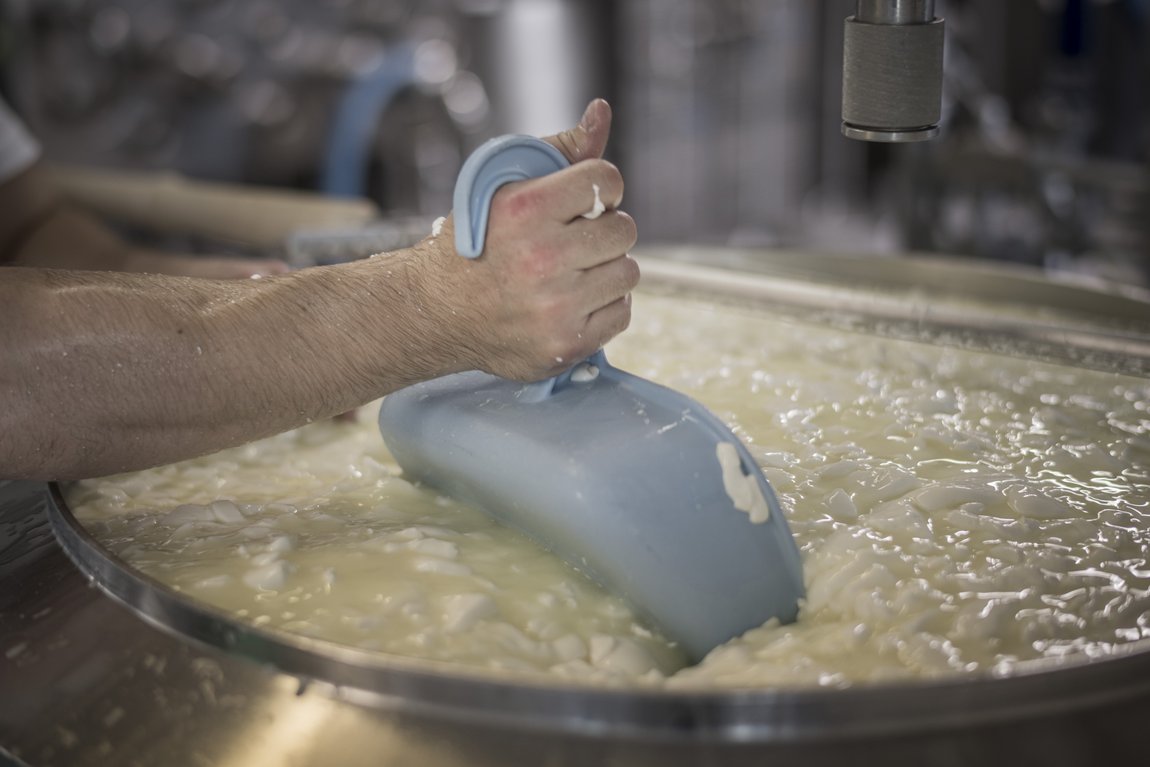 LUSSI – BEVERAGES
This Nidwalden-based beverages supplier and juice-maker is a treasured institution in the canton; they supply commercial enterprises, private households and the Hotel Villa Honegg with conventional beverages, as well as their own creations. Their Beckenried Orange Juice, for instance, is popular with our guests for its refreshing qualities.
As for Lussi's grappa, it's distilled from Nidwalden grapes and goes down a treat as a digestif high up on the Bürgenstock. The company has been going since 1959, to the delight of countless partygoers in the region.