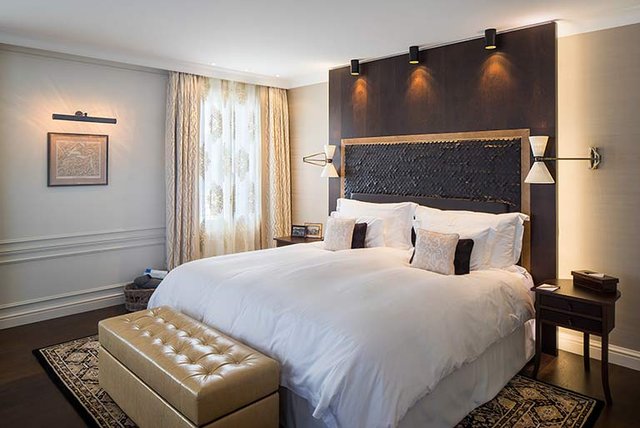 Book a Room
Book your stay at the Hotel Villa Honegg here.
please contact info@villa-honegg.ch / +41 (0)41 618 32 00.
for June until August a minimum stay of 2 nights is required
Book Online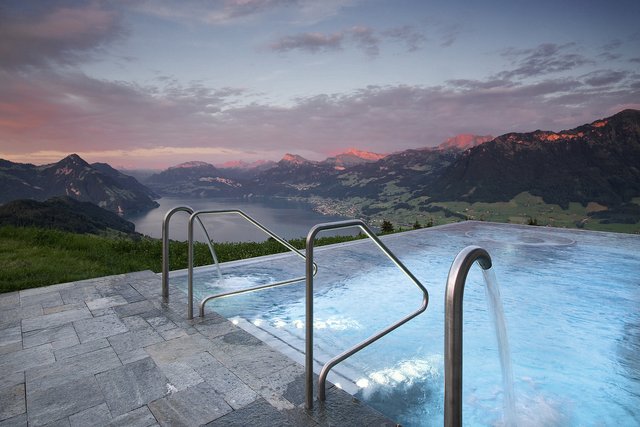 Book a Spa Ticket
Book your spa ticket here.
Admissions for March 2019 and onwards available as of January 2nd 2019.
Book online