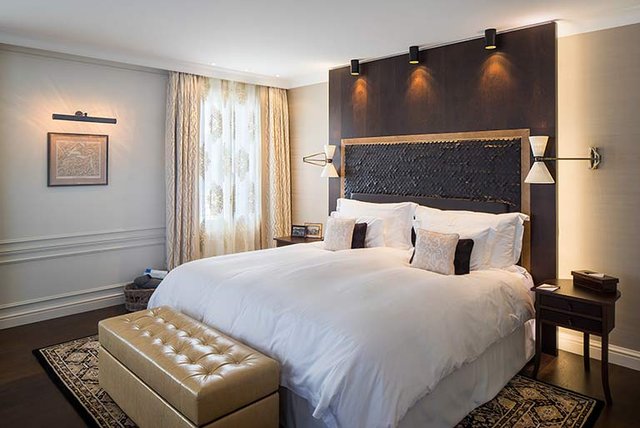 Book a Room
Book your stay at the Hotel Villa Honegg here.
(Overnight-stay including à la carte breakfast, the spa-area and city taxes)
To ensure that you can fully enjoy our service as well as all the benefits of our hotel, we generally require a minimum stay of two or more nights.
please contact info@villa-honegg.ch / +41 41 618 32 00.
Book Online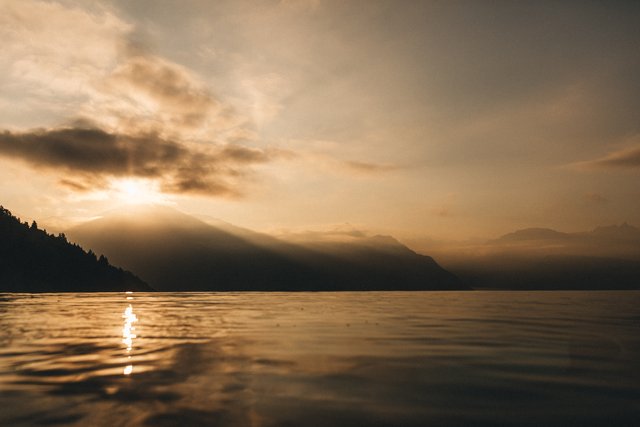 Book a Spa Ticket
Book your spa ticket for 4-hours here.
Tickets will be available earliest two to three weeks in advance, upon hotel occupancy and weather forecast.
If your preferred date is not available, you also have the option to enjoy the full experience (including SPA and á-la carte breakfast) by booking a hotel room.
If you have a hotel voucher that starts with letters, e.g. VV/SPA/RWG, you can directly redeem online in the "second step".
If you have a voucher with "numbers only", please contact us by telephone on +41 41 618 32 00.
The voucher number is shown in the centre below.
Book online