Sustainability
Warm-heartedness, enthusiasm and appreciation are among our core values. Also in awareness of the place where Villa Honegg is located. We care for it sustainably.
Villa Honegg stands like a solitaire high above Lake Lucerne, facing an imposing mountain world and in the middle of the countryside.
A solitaire is a jewel, born out of nature and grown with time. Thus, we see our right of hospitality on the Bürgenberg as a privilege and a duty to protect and preserve this jewel.
We share this precious treasure for the joy and benefit of our guests, visitors, partners and employees. Here it is possible to consciously be.
Discover the three pillars of sustainability at Villa Honegg:
Enthusiasm
for nature
When the listed building from 1905 was renovated, the owners opted to preserve the substance and incorporate the latest ecological technology. In 2011, Villa Honegg was reopened and has since been using renewable energy through a lake water heat pump. The thick walls of the historic building insulate well. Natural materials prevail in the house and its furnishings, and consumables and service materials are sourced according to sustainability criteria as much as possible. For a deep, beautiful feeling.
The culinary experience is exactly the same. The alpine herb garden at 914 meters above sea level and our three beehives in the immediate vicinity of the house provide the kitchen with treasures. They give guests the opportunity to discover and taste the surrounding nature. Buying meat and vegetables from farmers within walking distance, wherever possible directly from the surrounding area or region, is firmly part of our concept.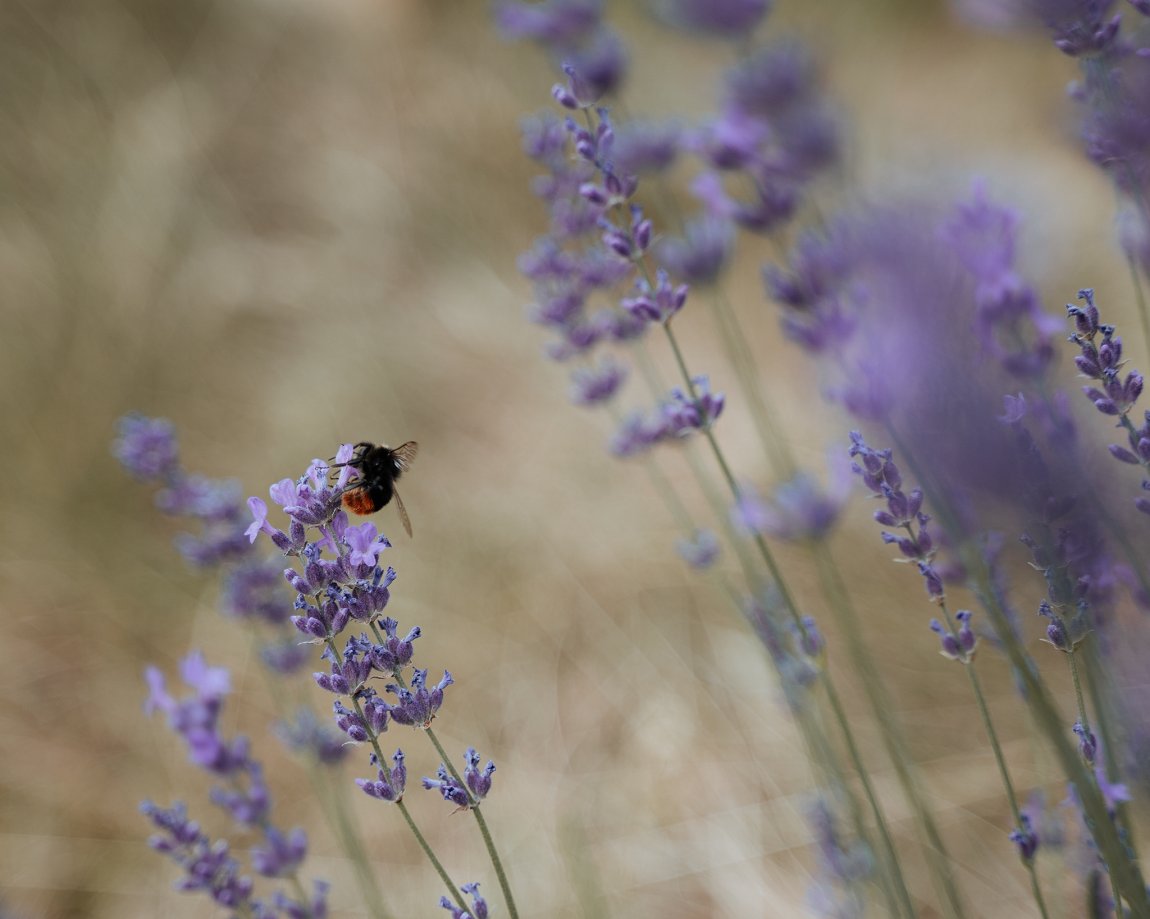 Appreciation
appreciates value and values.
We regularly plan and control the fulfillment of the high demands of our guests and ourselves meticulously. Guest satisfaction and continuous optimization of standards go hand in hand. We manage long-term success.
We focus on the maintenance and expansion of regional added value. Our employees, the majority of our partners and many suppliers come from the region. We are a fair and reliable partner for them as Hotel Honegg AG.
Our offer for local, regional and international guests makes this unique place visible and tangible in many ways. We cultivate the "Sense of Place" in the culinary arts, with our own herb garden, through cultural offers in the house and recreational offers in the region.
With our exposed location, we meet the challenge of continuously optimizing transport as well as arrivals and departures ecologically. Charging stations for e-cars and e-bikes for guests are a matter of course.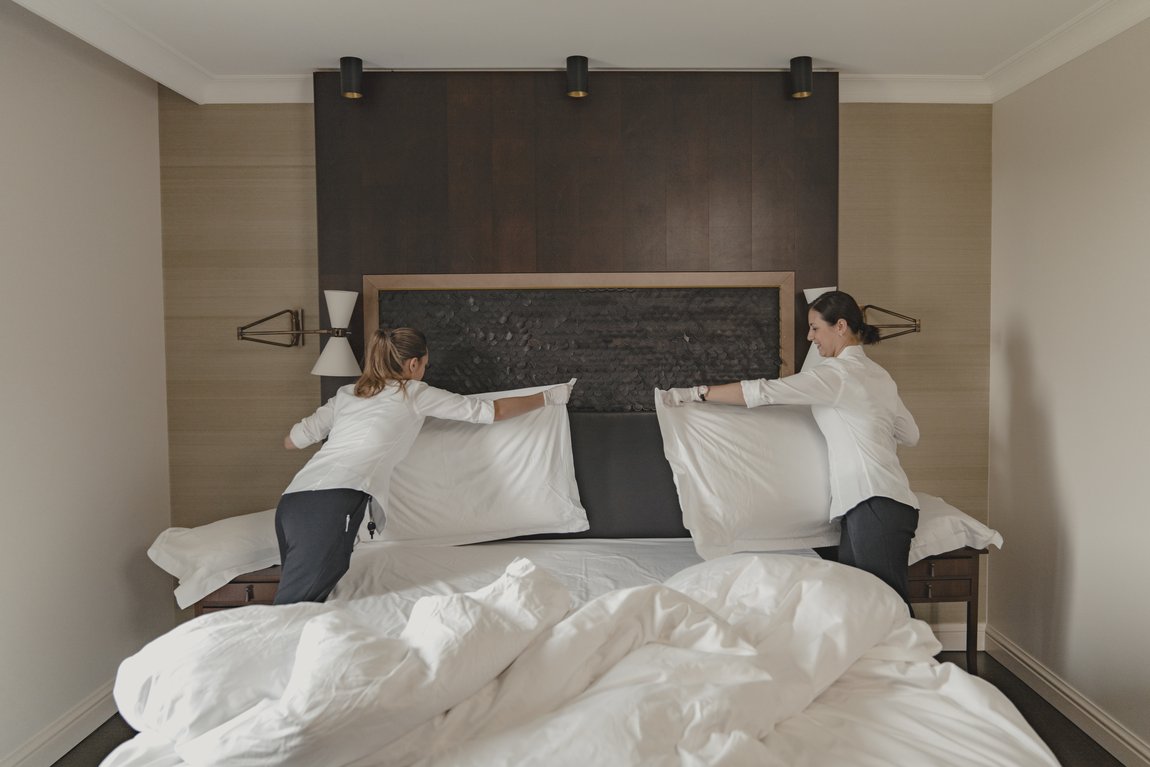 The Honegg is a favorite place. We, who come and go, use and care for it. In our own way, with enthusiasm, cordiality and appreciation. The place remains.
Sustainability is a process to which we pay attention every day. Through our own actions and with the help of the sustainability programs to which we commit ourselves, we continually achieve new and better results. For our fellow human beings, for the environment, for economic stability.
Discover what we want to achieve in 2023 and 2024 here:
With best regards
Marcel Hinderer