The team around General Manager Marcel Hinderer knows what hotel business means on the highest level. Naturalness, discretion and dedication are very important to us.
As the General Manager of Villa Honegg, I look forward to welcoming you. No matter the season, a visit to the beautiful Honegg is always worthwhile. Our team would like to fascinate you, to complement the fantastic view, with our extensive offer.
We are very pleased to welcome you with us.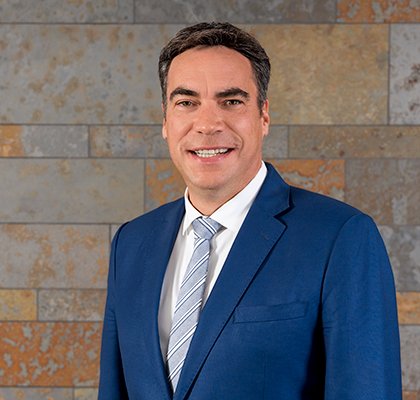 Marcel Hinderer
General Manager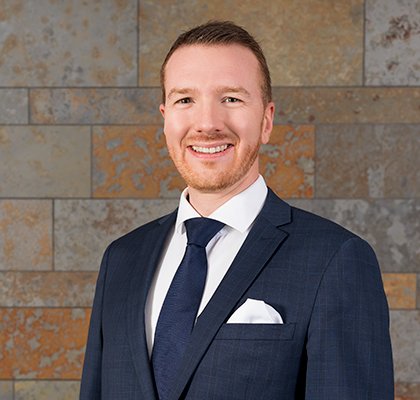 Philipp Tschumi
Executive Assistant Manager / F&B Manager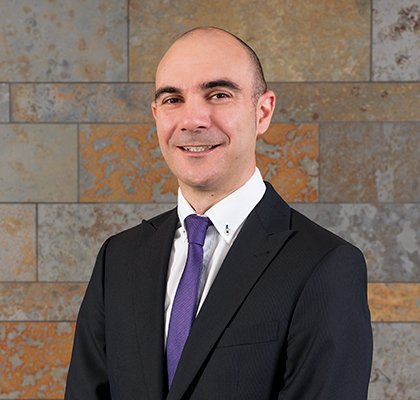 Fernando Insua
Controller & HR Manager
Simona Lussi
Event & Marketing Manager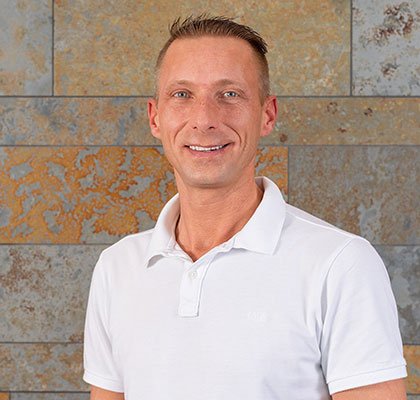 Christian Lussi
Head of Maintenance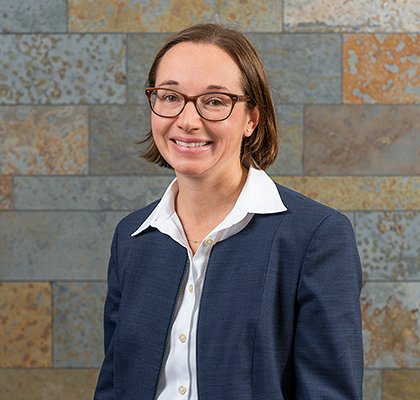 Melanie Fink
Head of Housekeeping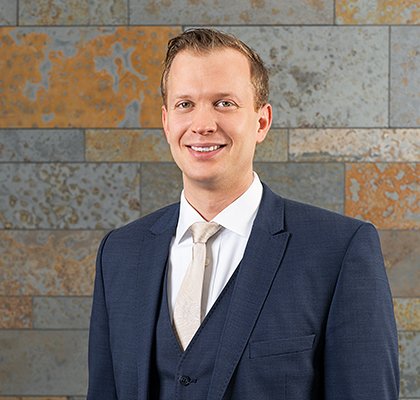 Felix Ganghofer
Front Office Manager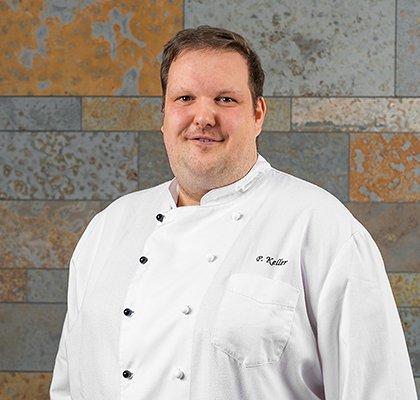 Philipp Keller
Executive Chef