The Bürgenstock and the region in which it lies offers a wealth of attractions. There is so much to discover, ranging from short walks and days out to all kinds of cultural activities.
PICNIC BASKET
(from spring - autumn)
We now offer a Nidwalden specialities picnic basket for both hotel guests and day guests. The basket is filled with snacks for 2 persons.
Picnic basket for 2 persons:
2 local cheeses
Regional dried meat
3 different dips with vegetable sticks
Mixed house bread
Water
Seasonal fruits
Homemade cake
Honegg nut mixture with dried fruits
Picnic blanket and hiking trail map
CHF 49 per basket
So you are ready to explore the Bürgenstock with culinary delights.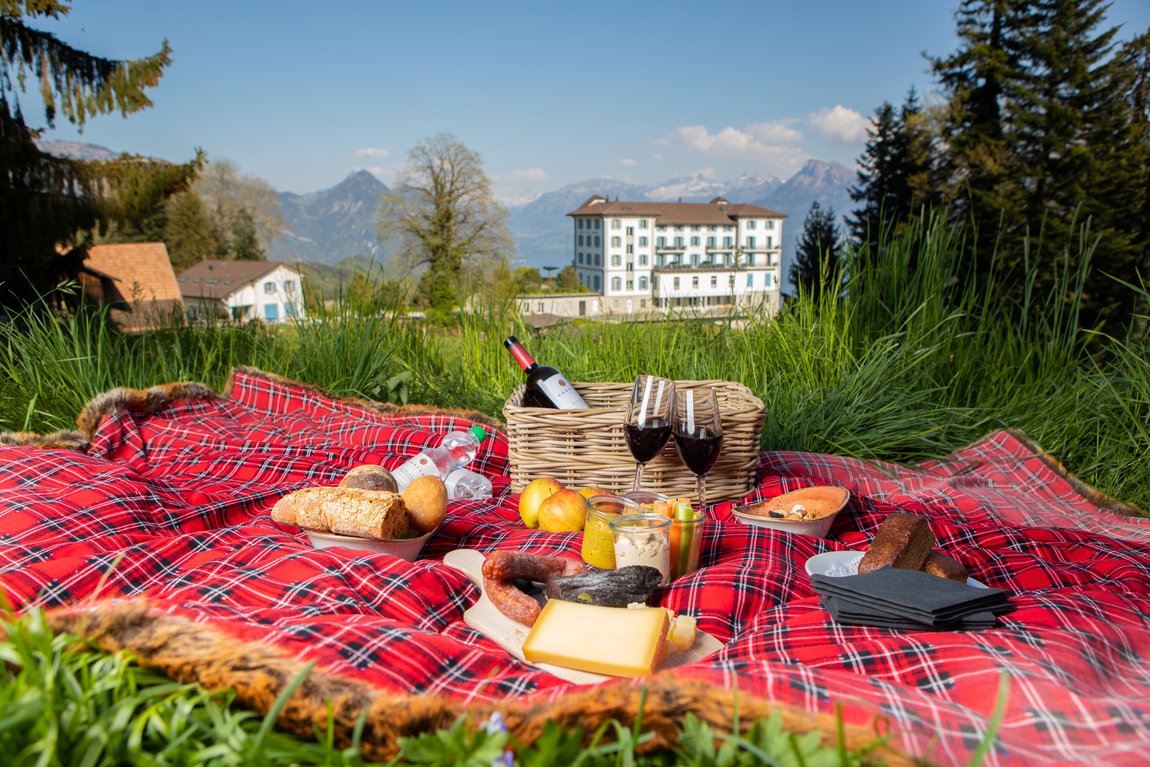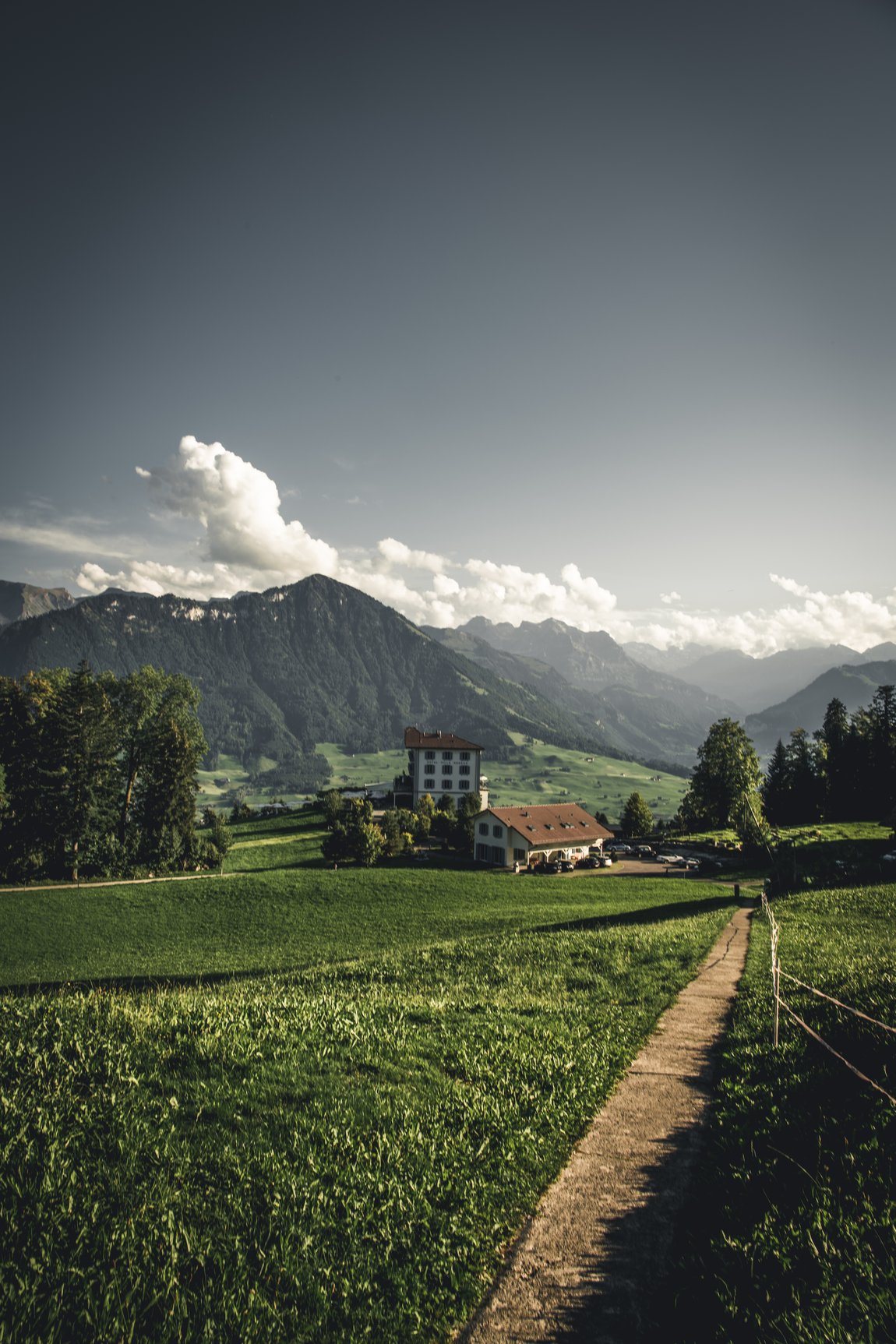 MOUNTAIN BIKING ON THE BÜRGENSTOCK
The Boutique Hotel Villa Honegg is a great place to start your cycling or MTB escapade. The Bürgenstock itself and the surrounding mountains are a playground for all kinds of pedal-powered activities. Challenging trails, easy-going lanes – there's so much to discover on two wheels.
Guests are able to make use of the hotel's complimentary mountain bikes.
Contact us for reservations or questions:
info@villa-honegg.ch or tel. +41 (0)41 618 32 00.