The Boutique Hotel Villa Honegg is an exceptional 5-star Superior establishment set in the heart of Switzerland. Perched high above Lake Lucerne and offering exclusive amenities, the Villa Honegg presents a unique proposition. The Art Nouveau-style villa on the Bürgenstock was built in 1905 and reopened in 2011 following a complete refurbishment that succeeded in preserving its historical charm.
COMFORTABLE IDYLL IN A STUNNING LOCATION
The 23 rooms and suites offer plenty of privacy, tranquillity and comfort in a phenomenal mountain setting. Boasting breathtaking panoramic views and a popular excursion destination, the Bürgenstock is on a peninsula surrounded on three sides by Lake Lucerne.
Footpaths and MTB trails lead through dense forest and across glorious flowering meadows or to the famous Cliff Path and Hammetschwand Lift.
The mountains and Lake Lucerne can also be reached from the hotel without great effort. With its luxurious rooms, heated outdoor pool and panoramic terrace, the Villa Honegg offers guests a wealth of opportunity for unwinding and taking things easy.
The Boutique Hotel Villa Honegg has already received many awards and labels.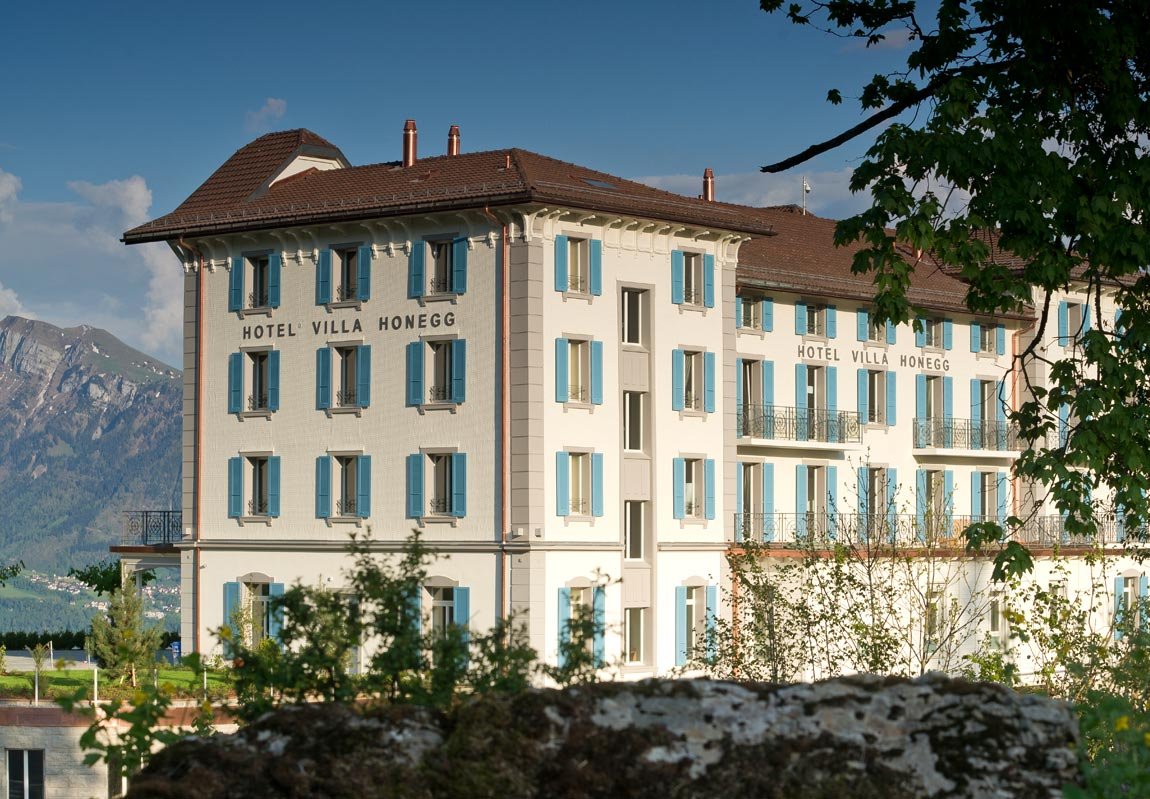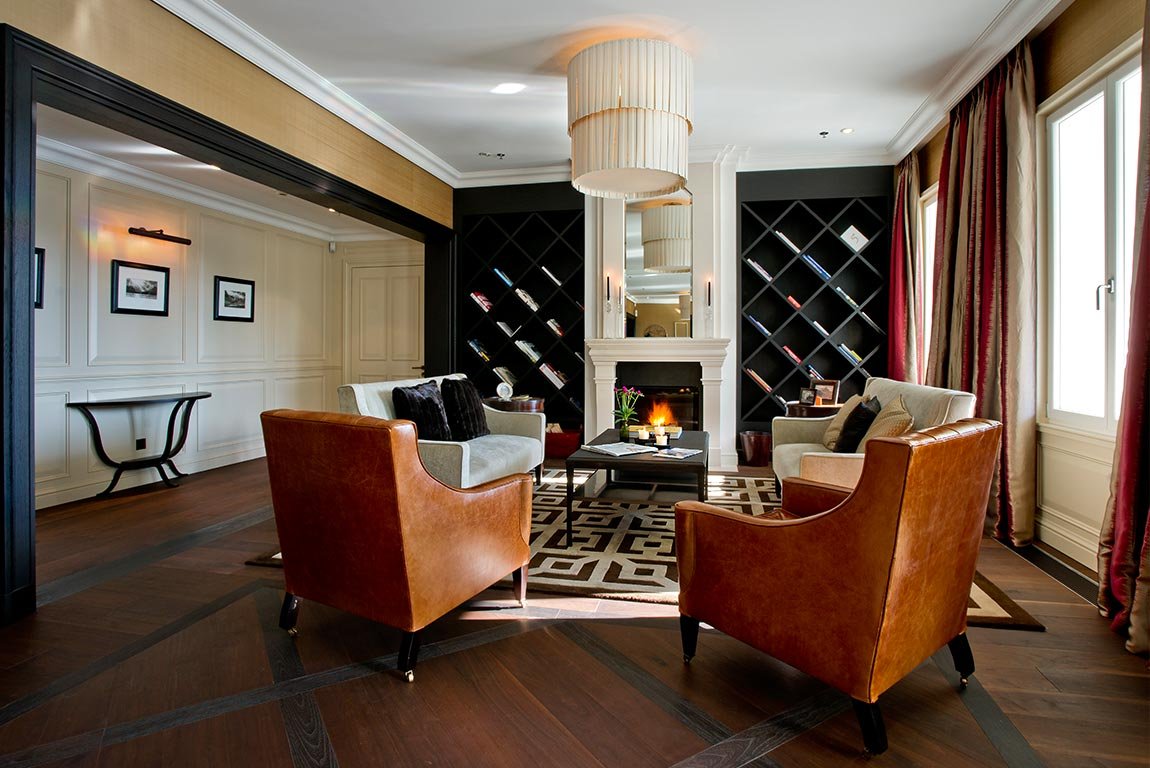 ALL YEAR ROUND WELLNESS
Drop down a gear and unwind in the boutique Hotel Villa Honegg's outdoor pool.
Experience being cosseted by water heated to 34ºC as you survey spectacular Lake Lucerne and the mountains while it's snowing or raining – or in warm sunshine.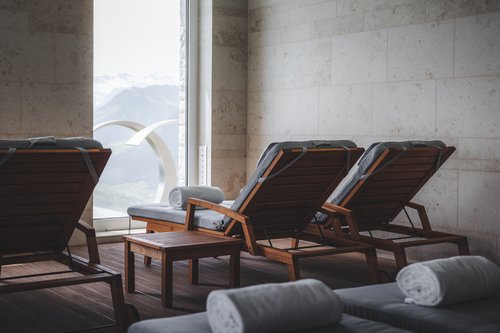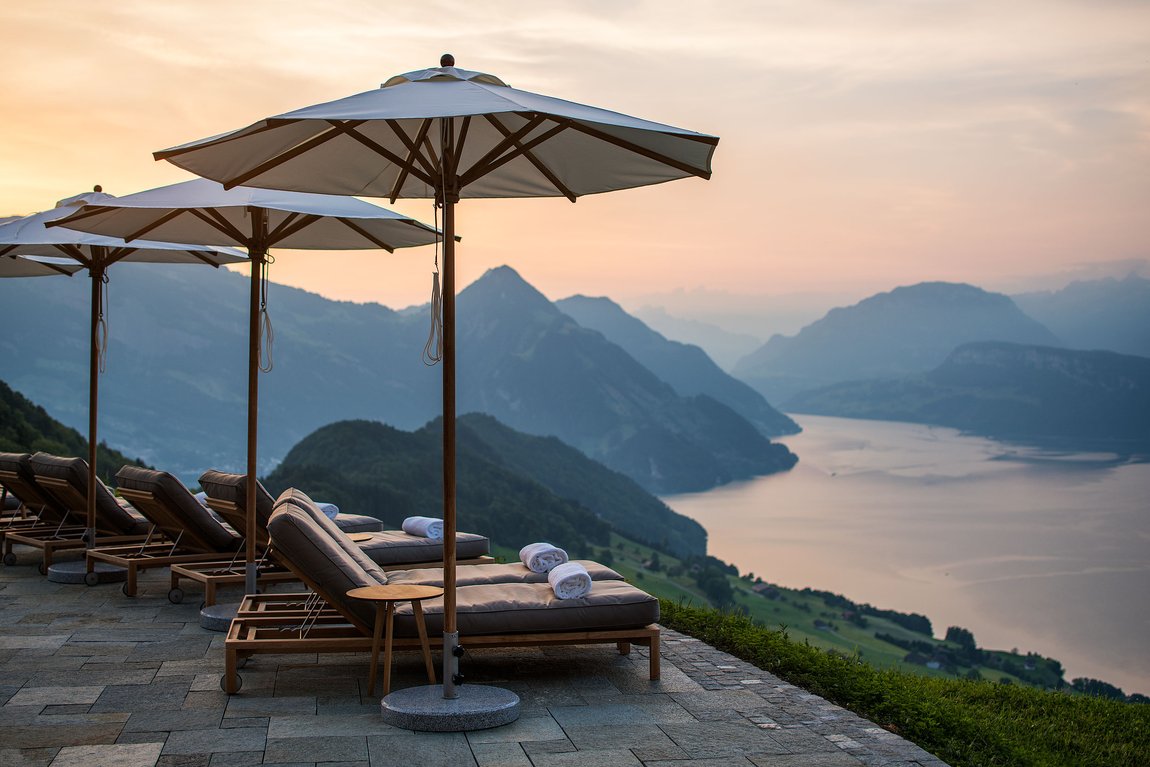 THE LOUNGE
What takes your fancy – a cup of tea, a snack, maybe a game of chess? The lounge offers cosy seating in an easy-going atmosphere – perfect for reading, chatting and unwinding.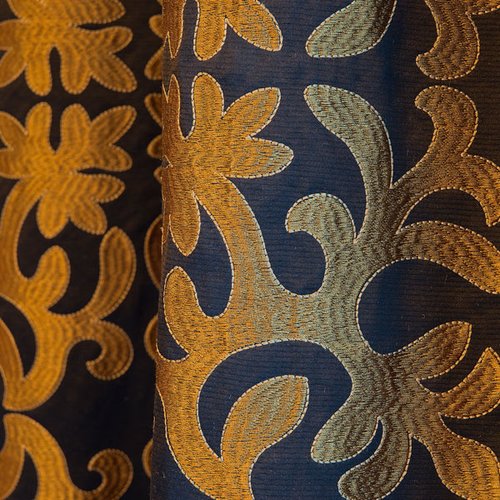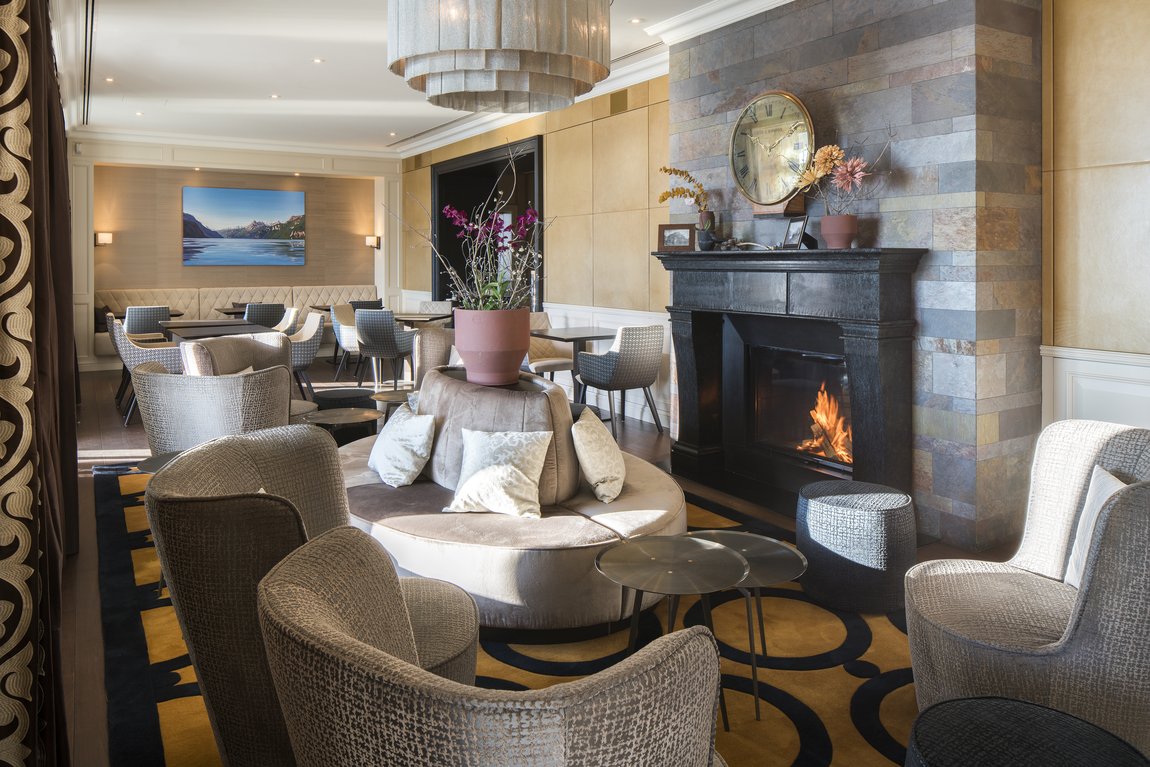 IN-HOUSE CINEMA
The cinema seats 20 in comfort for film screenings, presentations, talks and so forth. Guests may make free use of the facility, subject to availability.
The cinema can be hired for groups of eight of more. A number of films are available to view. Reservations are a must. Tel. +41 41 618 32 00.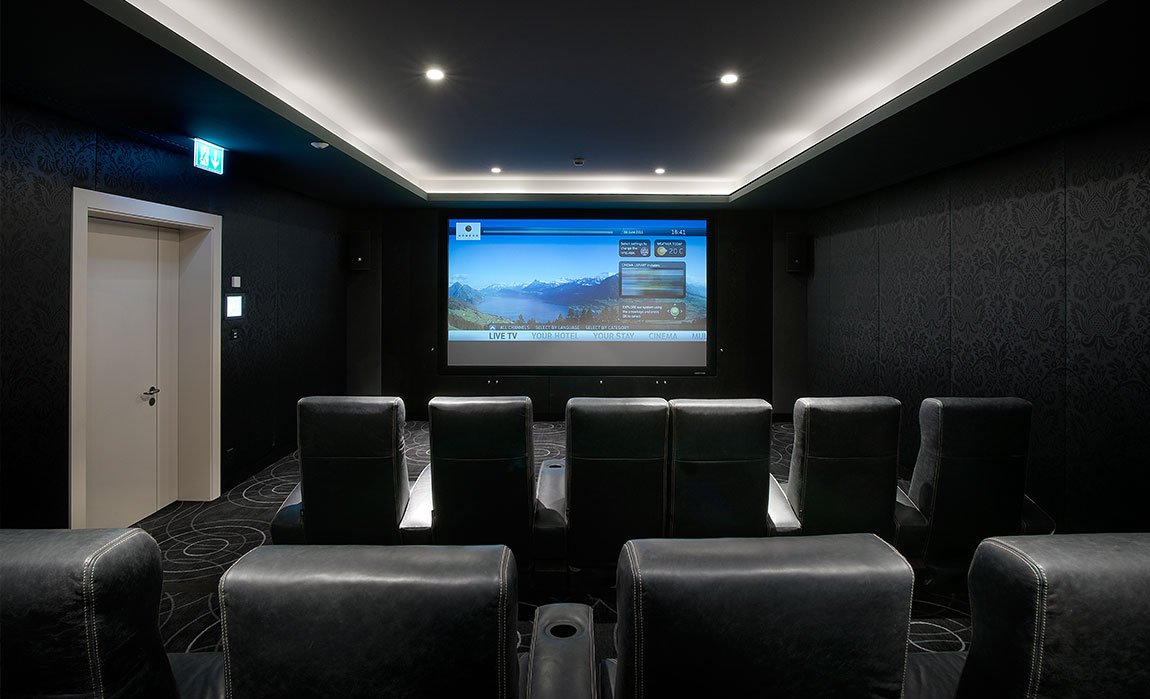 HISTORY OF
THE VILLA HONEGG
The Boutique Hotel Villa Honegg has been a constant presence on the Bürgenstock since 1905. It has been guided throughout the last century by a pioneering spirit, entrepreneurship and a desire for excellence in hospitality and gastronomy.