From classical music soirées and art exhibitions to film screenings with dinner: creativity and entertainment is the name of the game when it comes to culture at the Boutique Hotel Villa Honegg.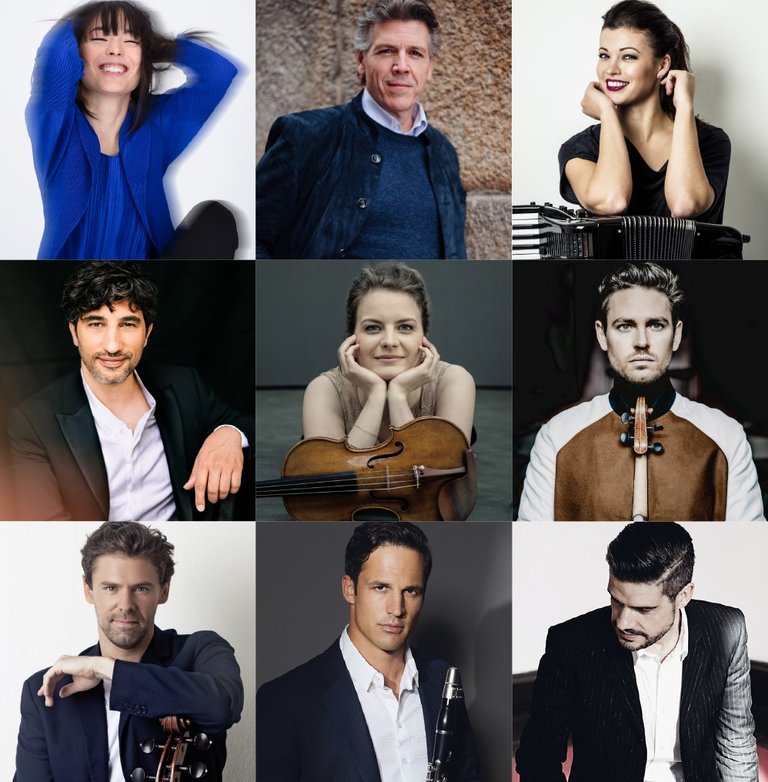 10 Years - BUERGENSTOCK FESTIVAL
Wednesday, 1 February to Saturday, 4 February 2023
Finally the time has come and we celebrate the 10th Bürgenstock Festival!
The following artists await you for the anniversary:
Thomas Hampson, Ksenija Sidorova, Avi Avital, Alice Sara Ott, Veronika Eberle and finally the two brothers Adrien and Christian-Pierre la Marca.
Not to forget Andreas Ottensamer and José Gallardo, who have been the artistic directors of these festivals since the beginning with unwavering commitment and passion.
We are very much looking forward to celebrating the 10th anniversary with you and this great ensemble!
Program
More information about the program and festival can be found here.
Presale and reservation
Contact us for reservations:
e-mail or tel. +41 41 618 32 00 and for the concert in the Kaufleuten Zurich here.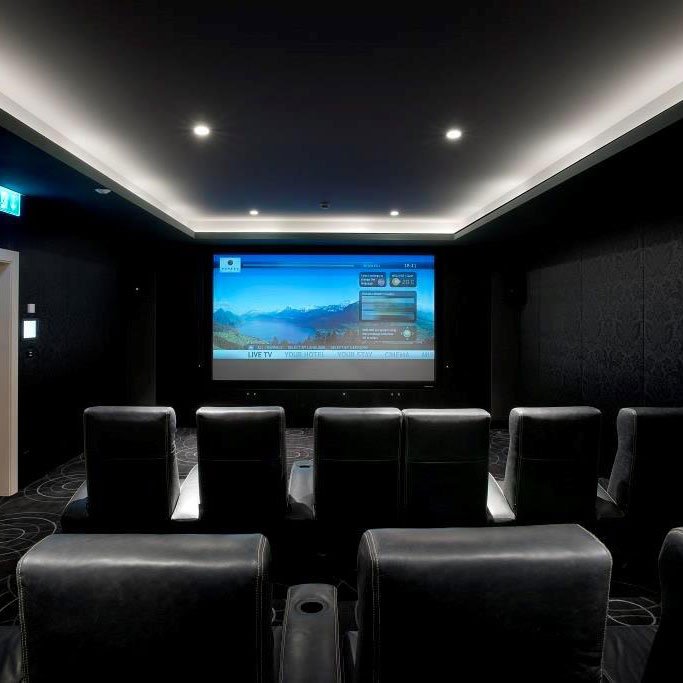 HONEGG CINEMA
The hotel's in-house cinema has 20 comfortable leather seats. The large screen and powerful HD projector turn film screenings and presentations into a special event. As a result, the cinema is suited to private cinema evenings as well as product presentations, talks and image films.
Reservation
For reservations from 8 persons on, please contact us:
e-mail or tel. +41 (0)41 618 32 00.