From classical music soirées and art exhibitions to film screenings with dinner: creativity and entertainment is the name of the game when it comes to culture at the Hotel Villa Honegg.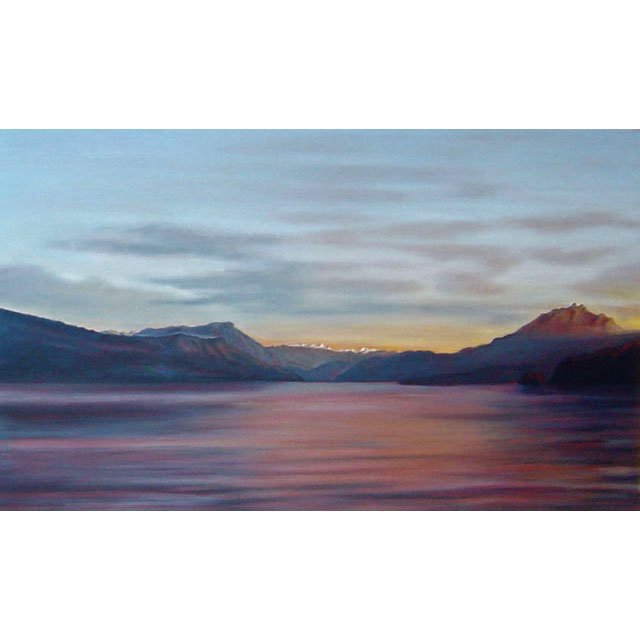 ART EXHIBITION: BRUNO MÜLLER-MEYER
Between Lake Lucerne and the Orient
Bruno Müller-Meyer's (*1952, Lucerne) paintings reflect his great passion for the breath-taking nature in his home country. In the first place, the artist paints sceneries of Lake Lucerne and the alpine panorama around Lucerne.
Most exciting are the results from his journey to the Orient. In 2010 the artist traveled to the Middle East as part of an exchange program by the Swiss ORYX Foundation. Müller-Meyer captured unique and most authentic moments from Oman.
In cooperation with AB Gallery - Emmenbrücke. For more information click here.